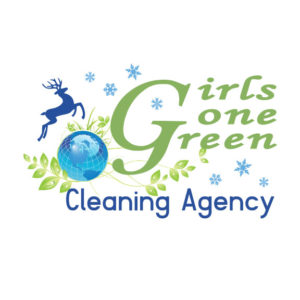 Gandhi said " Be the change in the world you want to see" this quote resonates with Girls Gone Green because we believe every action we take impacts the world around us. We consistently make choices that are creating change in the world. Girls Gone Green support local, eco-friendly products and always make conscious efforts to reduce our carbon footprint. Our commitment is not just mother earth, we care about you! This Christmas we are happy to spread some cheer to those in need. We know how stressful it can be to keep your home clean, shop for presents and entertain all your guests. The holidays can add stress to those already in tough times and more pressure to families who have gone through layoffs, single mothers, those caring for the ill or the elderly. Doing their best to keep up can be a breaking point. Girls Gone Green is here to offer our services, lightening the load and giving a deserving person a helping hand.
Both in Salmon Arm and Calgary we are so joyful to are offer three hours of FREE cleaning to someone in need. Girls Gone Green want YOU to nominate someone who you think could use a helping hand ?
If you or someone you know would be happy to have Santa's little green clean elves lend a hand follow the steps below.
-Nomination will be running December 12th to December 30th
-During this time you may email us to tell us a little about the situation on the nominee and why you think they would benefit from our services.
-Salmon Arm and Area email Melissa: clean@girlsgonegreen.ca
-Calgary and area email Blaire: calgary@girlsgonegreen.ca
-The winners of this cleaning package will be contacted January 3rd